Three Cheese Pesto Pasta Bake with Sausage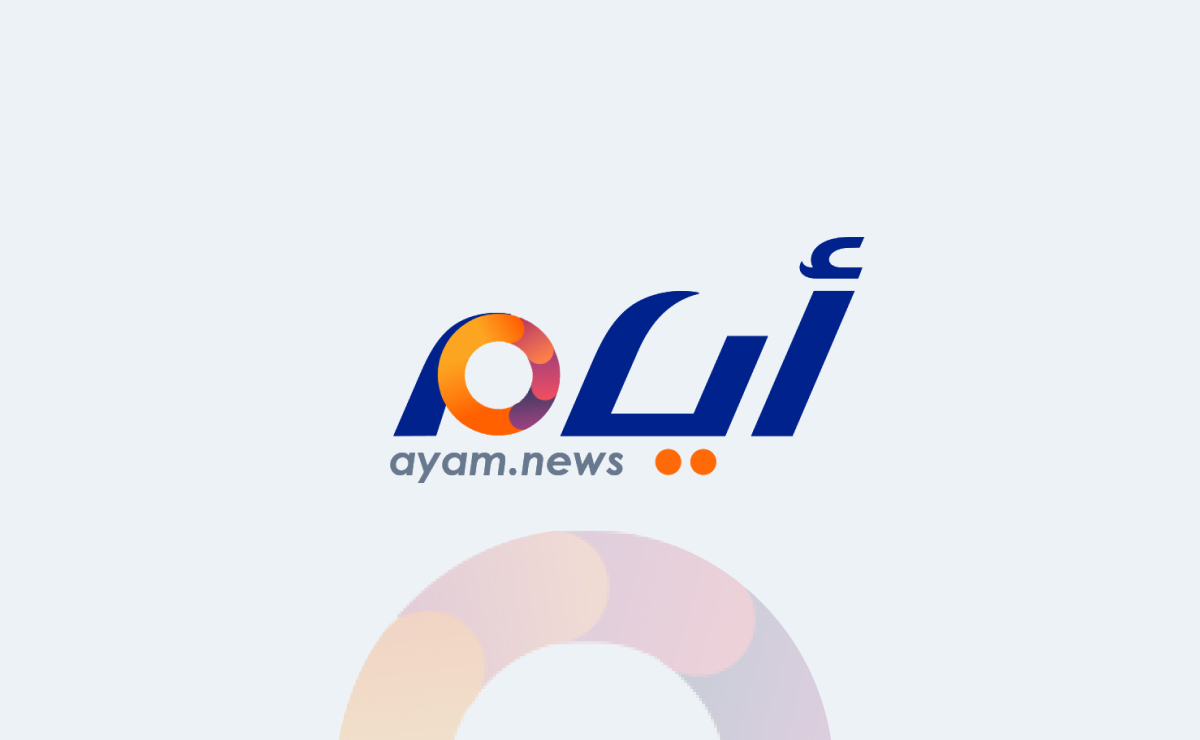 Is it a pasta or is it a cake?? I'm not entirely sure but either way this Three Cheese Pesto Pasta Bake is fantastic!
We're kicking things off this week with a Three Cheese Pesto Pasta Bake that is nothing less than decadent. It's part pesto/ricotta mixture, part spinach/sausage mixture and part white wine roux cheese sauce that brings everything together. Is it low calorie - absolutely not. Is it comfort food in a bowl - absolutely. Should you make this next time there's a slight chill in the air and you need something that's comforting and doubles as excellent leftovers - YES YOU SHOULD.
Good news for anyone out there that's vegetarian - you can EASILY omit the sausage portion of this and make it 100% vegetarian with very little effort! You're welcome, I've thought of everything! Carbs, Cheese, Optional Meat. Just here to make everyones fall a little bit more delish. Need some more baked pasta dishes... got you covered!
Recent Videos
How to Dice An Onion
0 seconds of 1 minute, 26 seconds
Our Fav Baked Pasta Dishes :
Creamy Baked Mac and CheeseCheesy Taco PastaBaked GnocchiChicken Spinach Pasta BakePenne with 5 (or 6) CheesesRoasted Vegetable LasagnaMushroom LasagnaChicken Parm Gnocchi BakeBolognese Stuffed ShellsSpicy Mexican Mac and Cheese
Three Cheese Pesto Pasta Bake with Sausage
Author: Gaby Dalkin
5 from 6 votes
Three Cheese Pesto Pasta Bake is the most epic pasta bake and shaped pretty much like a cake - what's not to love!!
Print Recipe Pin Recipe Review Recipe
PREP TIME 20minutes mins
COOK TIME 35minutes mins
TOTAL TIME 55minutes mins
COURSE Main Course
CUISINE American
SERVINGS 6 people
INGREDIENTS
▢¼ cup unsalted butter
▢¼ cup all purpose flour
▢½ cup dry white wine
▢3 ½ cups whole milk
▢pinch of nutmeg and cayenne pepper
▢kosher salt and freshly cracked black pepper
▢1 egg, lightly beaten
▢1 cup shredded fontina cheese
▢1 ½ cups grated parmesan cheese, divided
▢16 ounces extra large rigatoni
▢1 tablespoon olive oil
▢8 ounces spicy Italian sausage