How can I keep my horse fit over winter?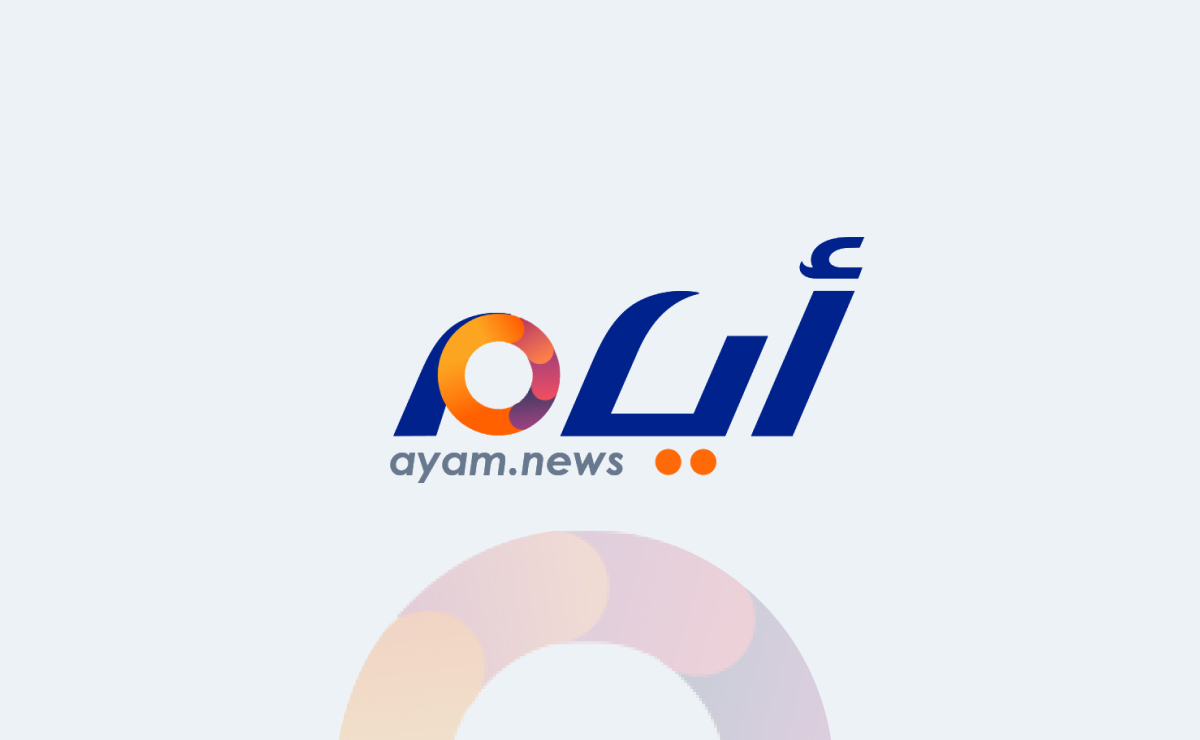 Those winter nights are well and truly here and with the weather deteriorating it can be particularly difficult to juggle work home life and looking after your horse. We have collected some tips and advice to help you to get the most out of your time with your horse over the winter months with a view to maintaining and even increasing fitness levels in time for spring.
A lot of the preparation for winter fitness starts in the summer and autumn. It is always advisable to go into the winter months with your horse as fit and healthy as possible.
Table of contents
Heath checksStables and equipment?ExerciseThe main question is how to fit in regular exercise when the weather and daylight is against you. Hacking is a great way of keeping horses fit at any time of the yearIf you are lucky enough to have access to an all weather or indoor arenaDont be afraid to try new things! People often ask about the use of walkersAlways remember if the weather is very icy dont be afraid to avoid exercise on that day GroomingDietRider care

Heath checks
Getting a vet to carry out a health check before the winter season is a great way of making sure that there are no underlying conditions such as a lowgrade lameness or any signs or respiratory disease that may be exacerbated during stabling. Older horses with mild arthritis benefit from treatment at any time of the year. But some of these may stiffen up more when stabled for longer periods so it is always advisable to identify any issues to allow treatment if necessary.
Make sure their vaccinations are up to date especially if they will be stabled in close proximity to larger numbers of horses. A faecal worm egg count and tapeworm test should also be performed going into winter to ensure optimal gut health. If you have any concerns about preventative healthcare your vet will be able to advise.
Many owners will opt to clip their horse in winter to prevent them getting too sweaty when ridden. This is particularly important for horses who may have a very thick coat for example those with Equine Cushings disease. However bear in mind when exercising a clipped horse in the winter you should allow some extra time to cool down and dry them off properly.
Stables and equipment?
Carry out a full check and clean of your stables before your horse needs