Is there pet insurance for horses?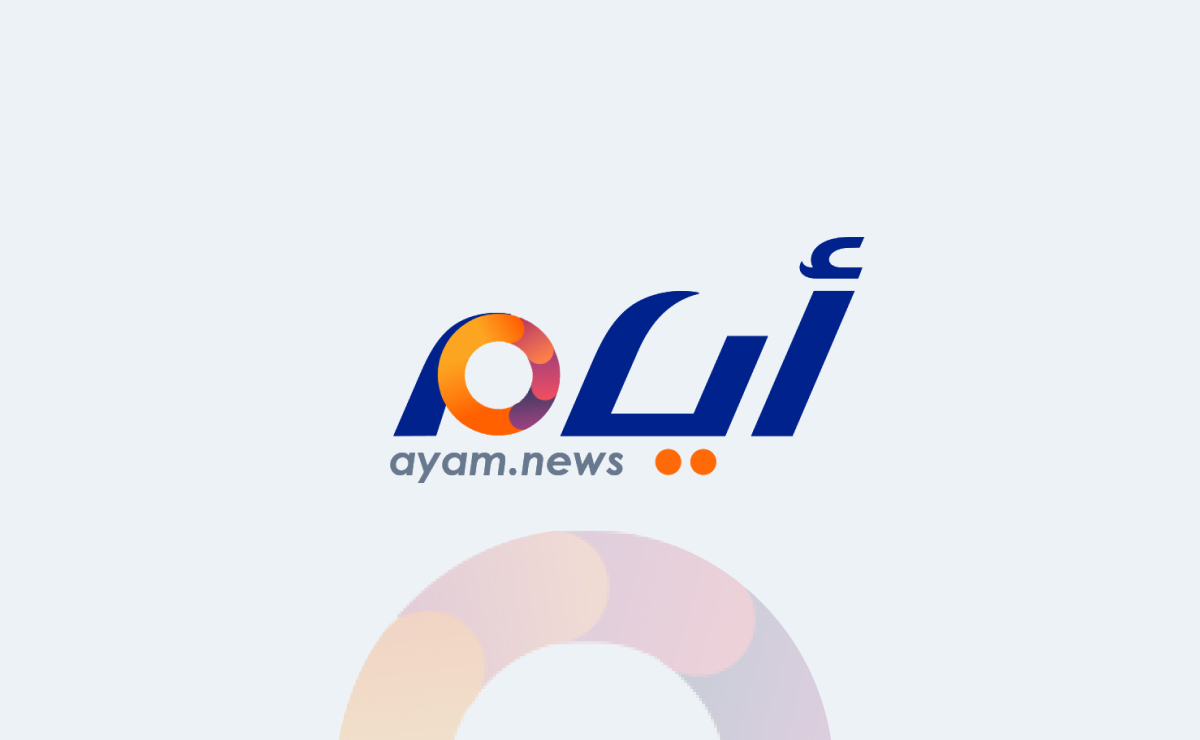 Nowadays you can pretty much get anything insured including horses. It is inevitable that big animals like horses come with big bills and therefore insuring them is definitely recommended. This article will dive into the field of equine insurance and will discuss the common features of horse policies.
Table of contents
What is horse insurance?Why is pet insurance recommended?What does horse insurance cover?Veterinary feesPublic liability insurance Death of your horse Theft and straying Personal accident cover Loss of use cover Conclusion
What is horse insurance?
Horse insurance refers to coverage of anything to do with your horse and often their rider.
Why is pet insurance recommended?
Horse insurance helps you to cover your Vet bills which have the potential to become quite costly. You may have been in an unfortunate situation where your horse needs immediate unplanned Veterinary care and depending on the situation your Vet bills could rise to hundreds or thousands of pounds. If your horse is insured in this situation the insurance can act as a safety blanket and can significantly reduce your stress levels. It is not illegal for your horse not to be insured but it is strongly recommended because of the financial commitment which owning a horse can bring.

What does horse insurance cover?
When it comes to searching for and understanding insurance policies it can feel extremely overwhelming and the world of insurance is now so vast! So this is where things can seem a little bit confusing. There are different types of insurance policies available and there isnt a one size fits all.
Below lists some of the common features of horse insurance policies this list is not exhaustive
Veterinary fees
This is the main reason that pet owners take out insurance to ensure they can claim for unexpected Veterinary fees.
Public liability insurance
Having public liability cover will protect you against costs incurred by members of the public suffering personal injury or property damage caused by your horse. Public liability insurance is available for your dog too! Accidents can occur and it is important to ensure personal protection in these unfortunate scenarios.
Death of your horse
Most horse insurance policies will cover the cost of euthanasia including removal of their body from the premises.
Theft and straying
With this feature you would receive a financial pay out if your horse becomes lost or stolen and is not found. The financial amount received depends on the market valuesum insured of your horse.
Personal accident cover
This covers the policyholder for any