Insurance for horses – is it really worth it?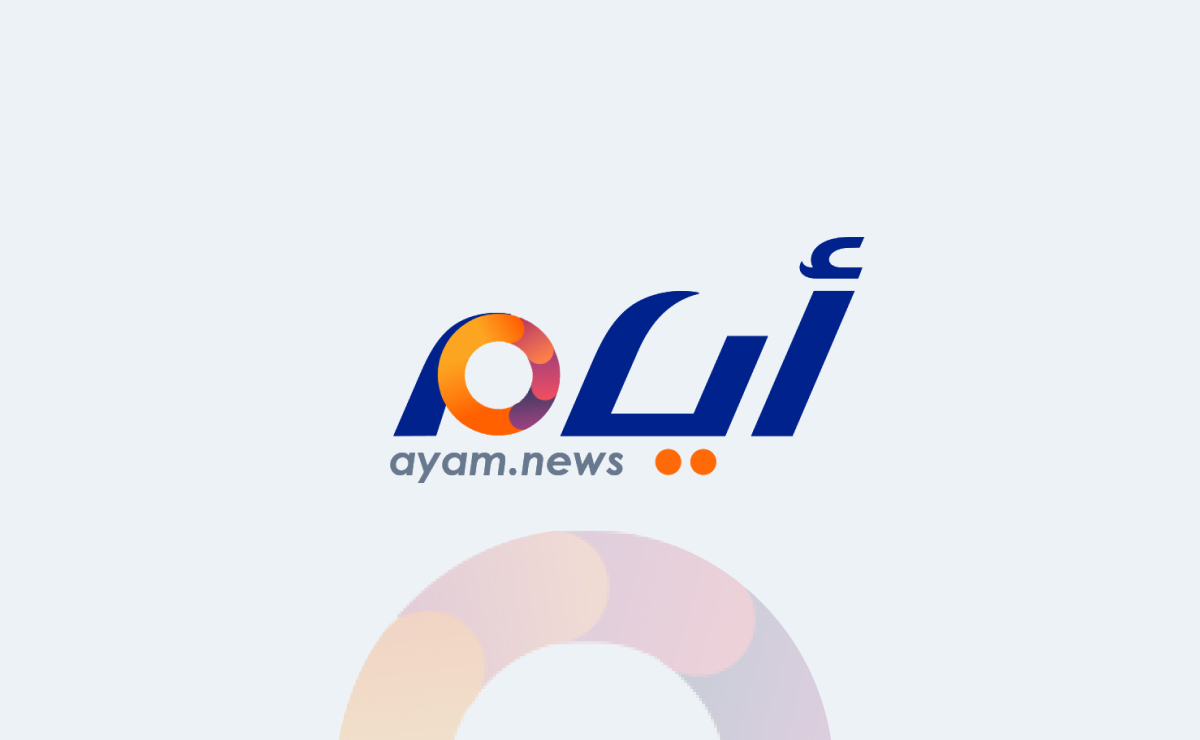 Veterinary fees are expensive, there is no denying that: it is private medical healthcare after all. Even without general anaesthesia and major surgery, bills can soon get into the thousands; which is why insuring your horse for vets fees is highly recommended. However, there are different policies available and it's worth looking into the different options before making a decision. Although there are price comparison sites available, they don't usually give the full picture. Your decision should be made after carefully looking at what is included in each policy.
Table of contents
What does an insurance policy cover?What are the benefits of insuring your horse?Are there any downsides of insurance?What is an excess?Third-party liabilityFurther Reading:
What does an insurance policy cover?
The most basic insurance