Chocolate Chip Almond Waffles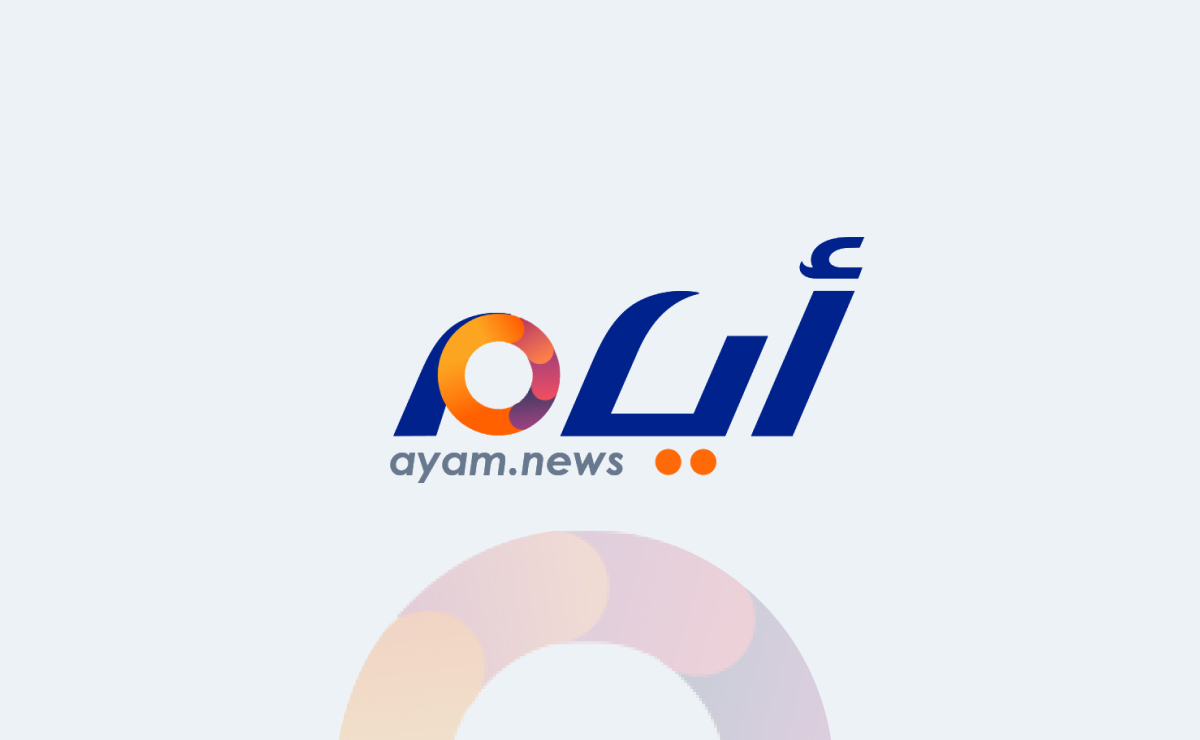 Can you believe I've never posted a recipe for waffles on my site!? What is the world coming to! Clearly that's changing today with these Chocolate Chip Almond Waffles!
Easter is quickly approaching and it's my all time favorite day to brunch!! Which means waffles are 100% mandatory. I'm also kicking off my new partnership with Almond Breeze today! I can't even begin to describe my love affair with almond milk. Up until my discovery of it, I hadn't had a bowl of cereal in years – clearly that's all changed! I use it in EVERYTHING! It's a perfect milk substitute for every recipe on this site and it's majorly delicious. And while I'm partial to the Vanilla flavored Almond Breeze, any of their flavors would work in this recipe!!
Chocolate Chip Almond Waffles
Author: Gaby Dalkin
5 from 4 votes
The almond milk adds loads of great flavor and a bit of protein to these waffles.
Print Recipe Pin Recipe Review Recipe
PREP TIME 10minutes mins
COOK TIME 15minutes mins
TOTAL TIME 25minutes mins
COURSE Breakfast
CUISINE American
SERVINGS 8 servings
INGREDIENTS
▢2 cups all purpose flour
▢½ teaspoon salt
▢4 teaspoons baking powder
▢2 tablespoons white sugar
▢2 large eggs
▢1 ½ cups Unsweetened Vanilla Almond Breeze Almond milk
▢⅓ cup butter melted
▢1 teaspoon vanilla extract
▢1 cup mini chocolate chips
INSTRUCTIONS
In a large bowl, mix together flour, salt, baking powder and sugar; set aside. Preheat waffle iron.
In a separate bowl, beat the eggs. Stir in the milk, butter and vanilla. Pour the milk mixture into the flour mixture; beat until blended. Sprinkle in a handful of mini chocolate chips
Ladle the batter into a preheated waffle iron. Cook the waffles until golden and crisp.
Serve with butter, extra chocolate chips, syrup or strawberries
NOTES
Waffles are perfect for making ahead and freezing so you always have fast breakfast on hand.
Nutrition Information
Calories: 331kcal | Carbohydrates: 43g | Protein: 6g | Fat: 15g | Saturated Fat: 9g | Polyunsaturated Fat: 1g | Monounsaturated Fat: 3g | Trans Fat: 0.4g | Cholesterol: 65mg | Sodium: 511mg | Potassium: 52mg | Fiber: 2g | Sugar: 17g | Vitamin A: 347IU | Vitamin C: 0.1mg | Calcium: 213mg | Iron: 2mg