Blueberry Cheesecake Tart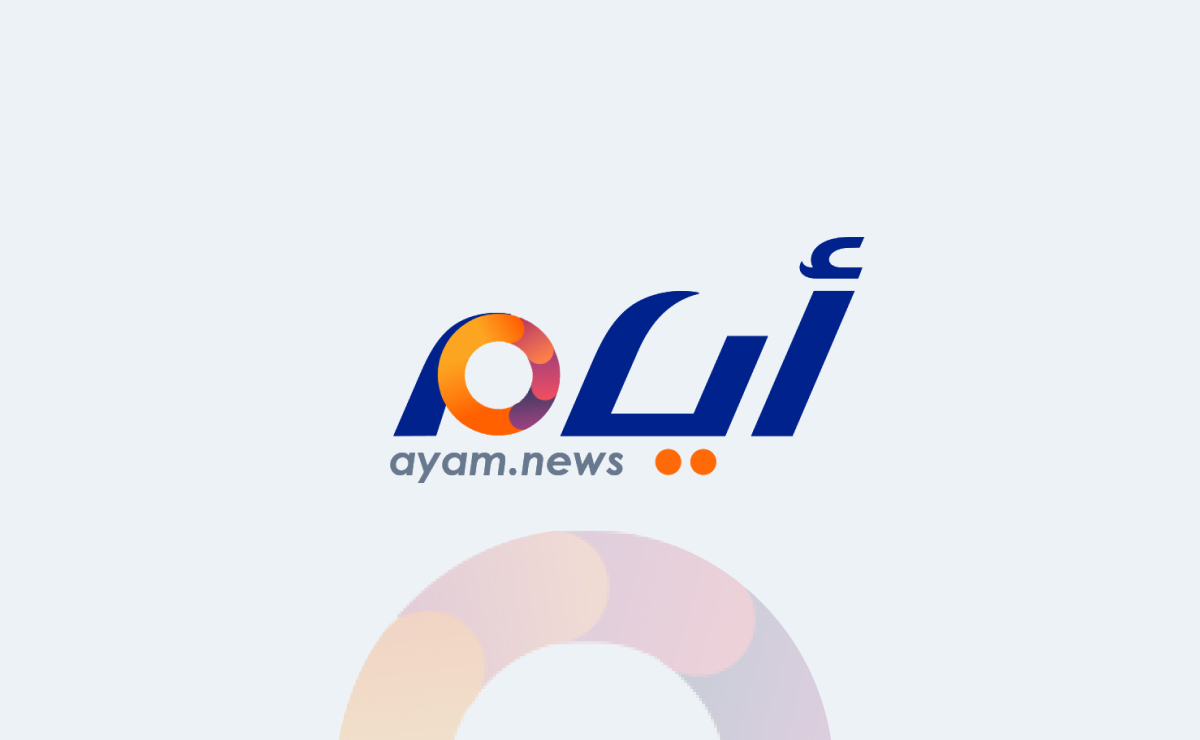 My friends, you all know I love baked goods with strawberries and blueberries such as my all time favorite dessert, this Strawberry Shortcake with Blueberries. With that being said, my newest creation makes today a special day. Please let me introduce you to the best ever Blueberry Cheesecake Tart! A combo of blueberry cheesecake meets tart and OMG it's truly a magical invention from my bff Adam!
There are a few people in this world who taught me everything I know about entertaining. My old boss Simone - she threw the ultimate relaxed dinner party and I credit her for me being able to throw a 50 person dinner party without breakfast a sweat. The other person is Adam Pearson. Not only is he the greatest food stylist to walk this earth, but the man can put together a recipe like no one else! This Blueberry Cheesecake Tart is his brain child and we had it a few weeks ago together. Let me tell you.... it's perfection!

It's a combo of 3 things rolled up into 1!
First: a blueberry compote! You could use pie filling if you prefer - but the homemade stuff is truly what dreams are made of.
Second: a super easy cheesecake filling. It's good enough on it's own but it's really amplified with all the other flavors here.
Third: and lastly, the most perfect pie crust known to man. And I can say that because Adam literally went to "pie school" so the man knows his way around a dough!
You're going to want to put this on your agenda this weekend. IT'S NOT TO BE MISSED. And yes, you're able to swap the 2 cups of blueberries for strawberries, chopped stone fruit, cherries, etc.
What you'll need:
Blueberry Cheesecake Tart
Author: Gaby Dalkin
5 from 1 vote
Blueberry cheesecake meets tart and OMG it's truly magical!