Mixed Berry Peach Galette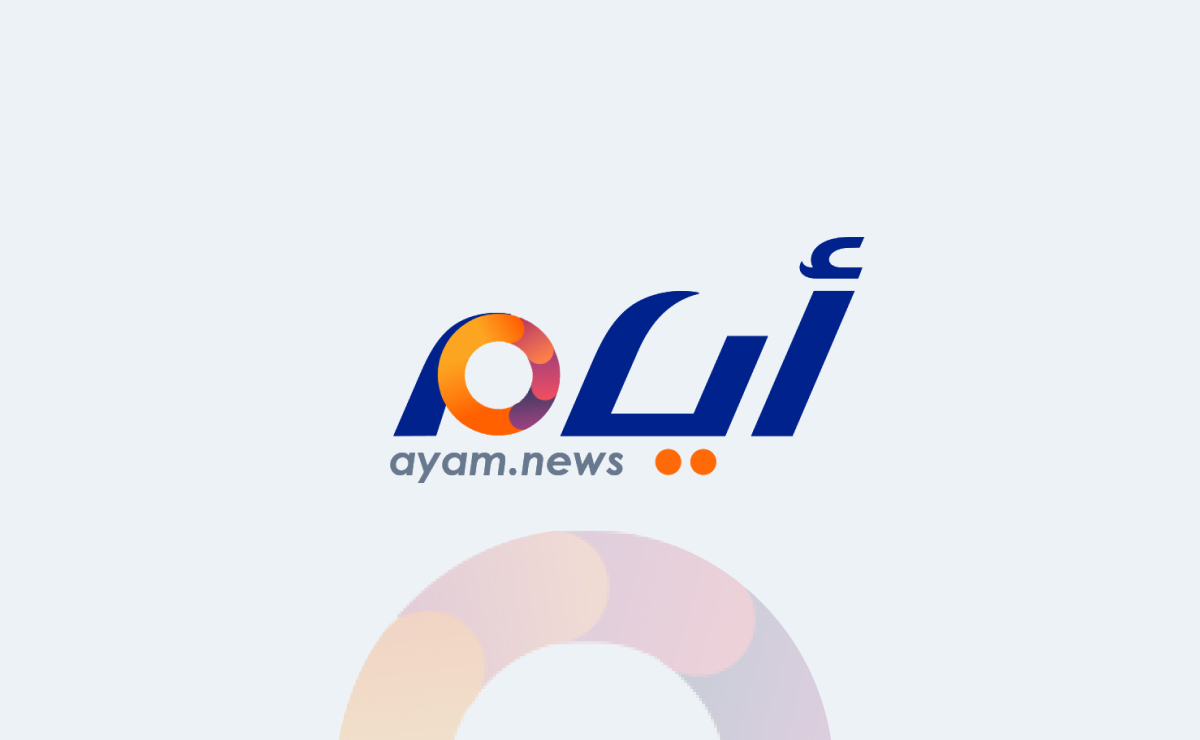 There are certain things in life that stop you in your tracks. This Mixed Berry Peach Galette is one of them.
This Mixed Berry Peach Galette has been happening on repeat since Adam first whipped it up at a dinner party a few summers back. Made with the most perfect pie crust, loaded with farmers market fruit that are piled on top of a frangipane layer and then served with some creme fraiche…. HE IS A GENIUS!!!! And I bow down to his dessert ways. They are priceless and we all get to benefit!
OMG. It's a game changing / life altering / sinfully delicious dessert that will make you so happy you won't even know what to do with yourself. It's also totally delicious with vanilla ice cream, but let's be honest here - what isn't delicious with a scoop or two of ice cream!
Recent Videos
Oh and side note, as far as stone fruit goes, I used peaches - but nectarines, apricots, cherries, or any other stone fruit your heart desires could work. And as you can see I used blackberries and strawberries for the berries. But blueberries or any combo of the above would be fantastic too.
Mixed Berry Peach Galette
Author: Gaby Dalkin
4.8 from 6 votes
This Mixed Berry Peach