Mini Mason Jar Strawberry Cheesecakes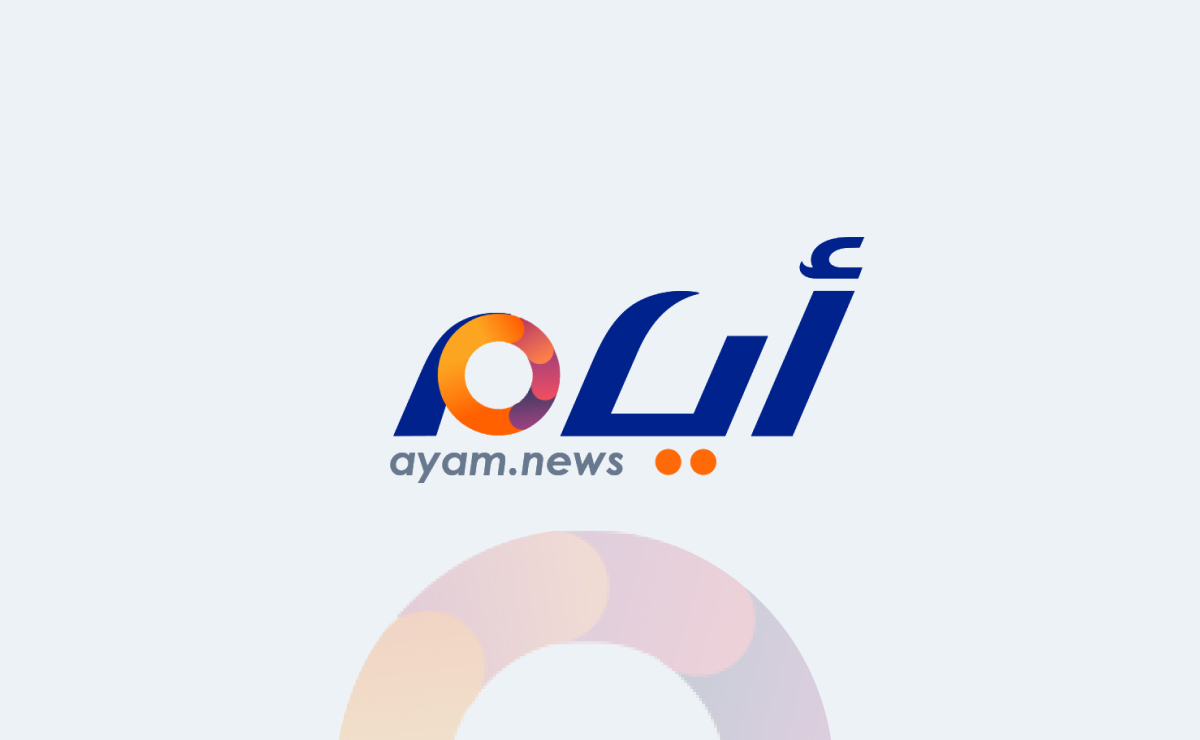 These little mini mason jars filled to the brim with Strawberry Cheesecake are majorly delish!
Did you see my Easter Brunch spread yesterday? Epic to say the least, am I right? What better way to end Easter Brunch than with a sweet little treat topping with sugar soaked strawberries!! These are super easy to make and require only about a dozen mini mason jars!! They are the perfect individual treat for Easter or any kind of celebration where desserts are needed - so basically everything!! 🙂
INGREDIENTS
▢2 cups graham cracker crumbs 16 whole graham crackers, ground
▢2 tablespoons sugar
▢8 tablespoons butter melted
▢4 8-ounce packages of Philadelphia cream cheese room temperature
▢¾ cup sugar
▢4 eggs room temperature
▢1 cup sour cream
▢1 teaspoon vanilla extract I used ¼ teaspoon vanilla paste
▢zest of 1 lemon
Topping:
▢2 pints of fresh strawberries
quartered
▢¼ cup white sugar
▢½ cup heavy cream whipped

INSTRUCTIONS
Preheat your oven to 325 degrees F.
Spray 12 (8-ounce) small mason jars with non-stick cooking spray, making sure to spray the bottoms so the crust doesn't stick. Blend the graham cracker crumbs, 2 tablespoons of sugar and melted butter in a bowl. Place about 2 tablespoon of the crumbs into each mason jar and press down to make the crust.
In a large mixer bowl, mix the room temperature cream cheese with the ¾ cup of sugar until smooth. Add the eggs, one at a time, and mix well. Add the sour cream, vanilla and lemon zest and mix until well incorporated. Fill each mason jar with about ½ cup of the filling, leaving room at the top for your topping.
Place the jars in a large roasting pan. Fill the pan with hot water halfway up the mason jars. Place in the oven and bake for 30 minutes. Remove jars with tongs and place on a wire rack to cool.
For the topping:
Sprinkle the sugar on top of the strawberries and let sit for 30 minutes until a syrup forms. Arrange strawberries on top of each cheesecake. Refrigerate cheesecakes until ready to serve and dollop with whipped cream on top.
NOTES
I highly recommend using full-fat cream cheese for the best texture. However, you may use reduced fat for half of it if desired.
Nutrition Information
Calories: 582kcal | Carbohydrates: 41g | Protein: 9g | Fat: 44g | Saturated Fat: 25g | Polyunsaturated Fat: 2g | Monounsaturated Fat: 12g | Trans Fat: 0.3g | Cholesterol: 173mg | Sodium: 420mg | Potassium: 302mg | Fiber: 2g | Sugar: 30g | Vitamin A: 1602IU | Vitamin C: 47mg | Calcium: 134mg | Iron: 1mg