Should I exercise my laminitic horse?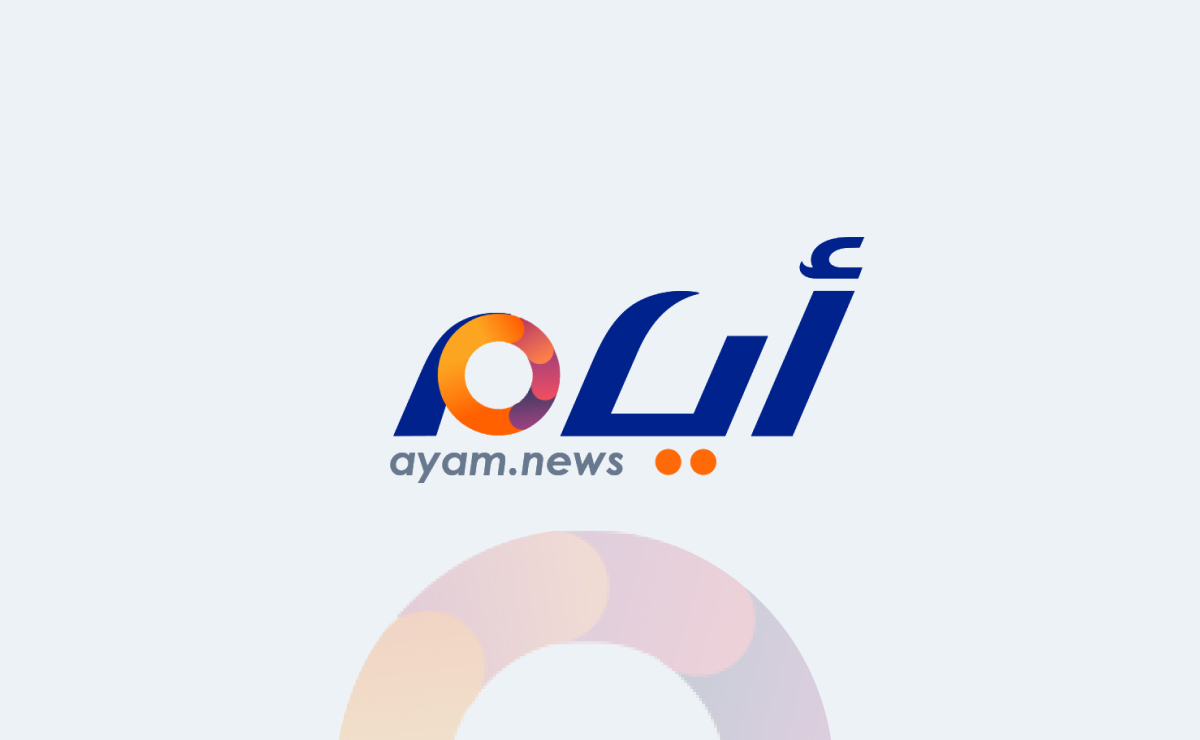 If there is one word that will strike fear in any horse owner it is laminitis. It is an extremely common condition of horses and ponies which can be performance or even life limiting. So what is laminitis and why is it so serious? And can you exercise a horse who is prone to it?
Table of contents
What is laminitis?What causes it?How do we treat it?So is exercise ever appropriate?In addition to dietary management and any necessary drug therapy exercise can be used to improve insulin sensitivityWhat type of exercise is appropriate for your horse?It is important to remember that laminitis can be a recurrent disease
What is laminitis?
Laminitis is the name given to inflammation of the laminae in horses feet. The laminae are velcro like structures that attach the pedal bone last bone in the foot to the hoof wall. The pedal bone is surrounded by the hoof capsule to which it is attached. The deep digital flexor tendon attaches to the bottom of the pedal bone and runs up the back of the leg to facilitate lifting the foot. If the laminae become inflamed and damaged in a bout of laminitis there is a serious risk that the pedal bone will deviate away from the hoof wall aided by the pull of the flexor tendon and the weight of the horse.

In the worstcase scenario the pedal bone can rotate and sink towards the sole of the foot founder with the risk that it may eventually penetrate through the sole. Any excessive forces like those associated with exercise can increase the chances of pedal bone rotation in the inflamed foot.
What causes it?
Laminitis does not have a single cause. The best known casues include endocrine disorders such as Equine cushings disease or Pituitary Pars Intermedia dysfunction PPID or Equine Metabolic Syndrome EMS. Other less common causes in the UK include retained placenta grain overload or sepsis. A severe nonweight bearing lameness in one limb can also lead to laminitis in the contralateral limb.
should call your vet for advice and a visit. While you are waiting for the vet it is advisable to confine the horse as much as possible. If stables are nearby the horse should be stabled on a very deep bed with shavings or bedding up to the door this is so they always have a soft area to stand in.
Because the laminae are so vulnerable to damage and