Is my horse too fat?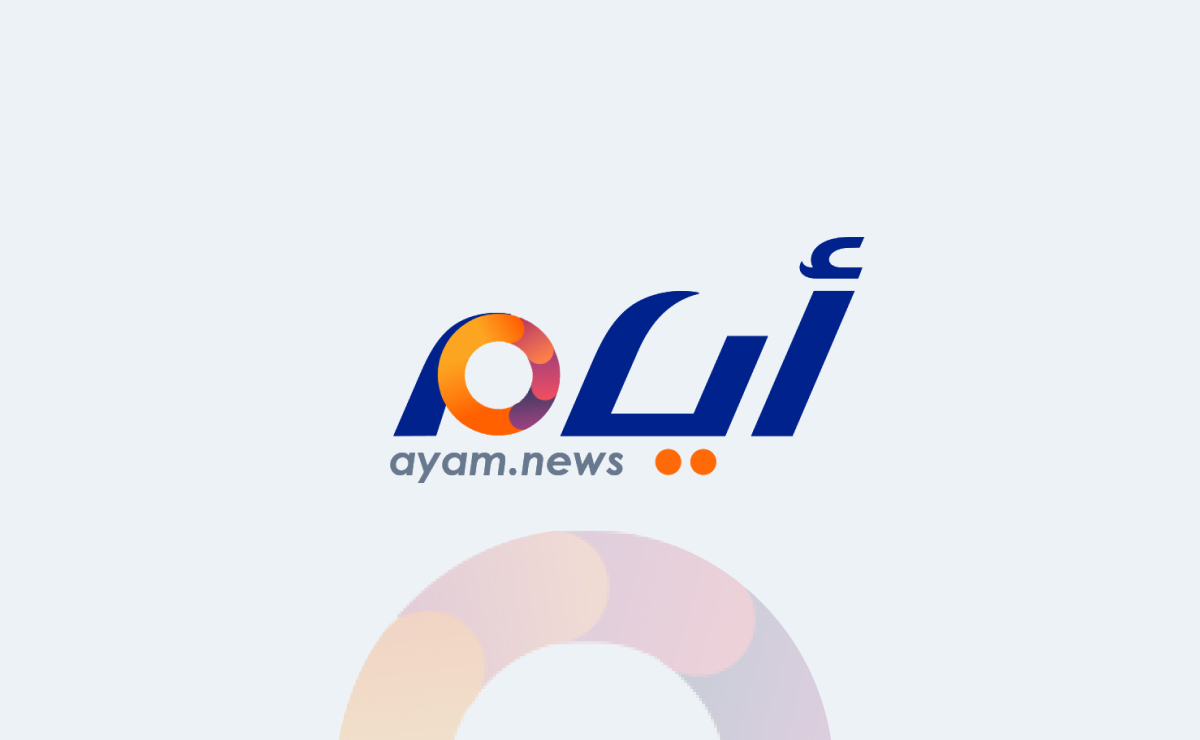 Most equestrians would agree that an obese horse is an unhealthy horse and yet one study found that up to 70 of horses could be considered overweight. Part of the problem might be to do with the inherent difficulty associated with body condition assessment. So how can you tell?
Table of contents
The difficulty in decidingHealth conditions and the obese horseLaminitisOsteoarthritisHeart diseaseInsulin resistanceIdentifying obesity in horsesBody condition scoringWhat does a score 3 horse look like?What do I do about a fat horse?
The difficulty in deciding
Distinguishing fat deposits from muscle development isnt always easy and then theres the complicating factor of season dependent weight fluctuation. It is typical for wild horses to bulk up in late summer when grass is abundant and highly nutritious. Going into winter with a little extra covering is one of natures useful mechanisms helping horses through tougher months when food is scarce and temperatures plummet. Domestic horses are not so different from their wild counterparts to an extent their constitution is built to undergo the same weight changes and expect a starvation phase.

The trouble is that owners might be shocked by changes to their horses shape and might consider them to have wintered poorly. In trying to ensure that a horse comes out of winter well they may be overrugged and overfed the following year. Overfeeding can be easy to achieve as during this starvation phase the body makes the absolute most of every calorie eaten.
There are of course complicating factors when we consider how many horses are worked and competed yearround. And these guys need the correct balance of food in order to carry out said activity. So we see that the issue is complex. Whats more the natural tendency for a horses weight to fluctuate doesnt mean we should allow them to overeat and underexercise throughout the summer months. What we know for sure is that obesity in equines has very real consequences for their health. Here we review some obesity related conditions as well as how to tell if your horse is indeed a healthy weight or not.
Health conditions and the obese horse
Laminitis
Laminitis is one of the leading reasons for euthanasia in horses. Within the horses hoof laminae folds of sensitive tissue fill the space between the hoofs outer horn and other structures such as the pedal bone. During laminitis the blood supply to these laminae is interrupted and as is transportation of oxygen and